Signal Bit – WMS (Warehouse Management System)
A powerful system and methodology to manage your warehouse/inventory in combination with the QR code and readers, unique identity on materials locations (the system can help you to have full control of materials i.e. Fabrics accessories It is a flexible tool that can be integrated with your existing business system.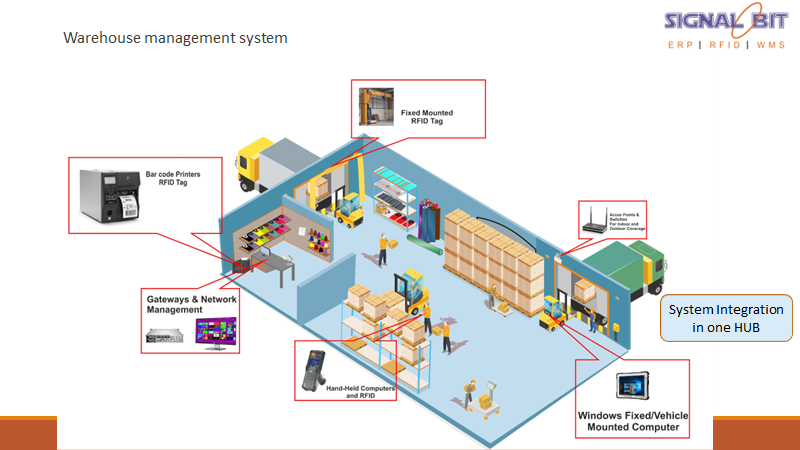 Signal Bit ERP
a business system which is designed for data automation in apparel & textile industry which require specific needs in the areas of sales/marketing, merchandising, purchasing, inventory, production, HR, finance and accounting. The system can be implemented by modules based on the requirements of the clients.
Why Signal Bit ERP :
Project team members are from the same industry, familiar with business process therefore avoid potential problems from the start of the project. We listen, understand and provide solutions to you. The system is designed based on best practice, faster implementation time. Local technical support, no barriers in communication.
Interface