About
PT. Yutama Kreasindo is a company that provides technology based products ie. software solutions and consultancy services. We are specialized in system solutions which help companies to gain improvements in Sales/Marketing, Purchasing/Procurement, PPIC and Production, Inventory/Warehouse Management, HRD, Asset Management, Finance and Accounting.
With the well-experienced technical and project teams we are able to fulfil the needs of our clients. We are implementing the best practice concept therefore implementation period can be shortened with high success rate.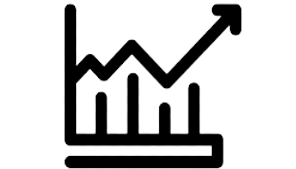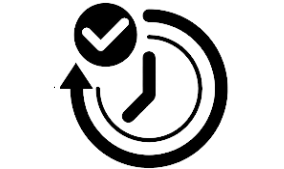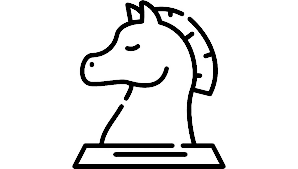 A business system which is designed for data automation in apparel & textile industry to get visibility, speed and accuracy.

A system to know the skill of operators in detail for time study, benchmarking, line balancing and improvement in productivity.

 Supply Chain Management is a strategy related to the production, shipping, and distribution of products from a company to its customers by utilizing information technology to manage all involved.

A system that helps you manage and monitor your truck tires, as well as record complete information data about tires and trucks