Many of us are familiar with the word "Human Capital"
The end goal is to improve productivity by optimizing Education, Skill, Experience, Creativity, Personality, Health and Moral Character. Let us now focus on the first 4 factors:
Education : It is essential to treat our workers (operators & staff) as valuable assets, therefore we need to implement Continuous Improvement program to improve their skill based on what they are good at (ie. talents).
Skill & Experience : It is very important to identify the skill of our operators then explore where they are good at, give more trainings so they can be the better persons. We find it very challenging to do skill mapping with manual methods because there are so many variances due to complexity of the garment styles, and experience does not guarantee the operators can be "a multi-tasking person".
Creativity : Most of the time IE team are trapped with daily routines, make them mainly do administrative works rather than finding areas for improvement. They need to have the tool for systematic approach to gain better improvement ie. eliminating bottlenecks, identifying multi-talented operators, creating benchmark, optimizing manpower utilization.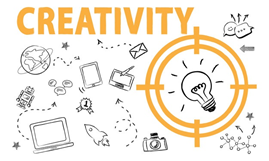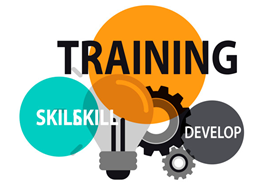 Skill-Math can help you to monitor operators' performance and create proper training programs based on your needs so they can be multi-skilled for your business. At the same time Industrial Engineering team can boost their competence to be more analytical rather than being an admin of day to day operations.
Best regards,
Yunanto Herlaksono
Email: info@skill-math.com || Web: www.skill-math.com