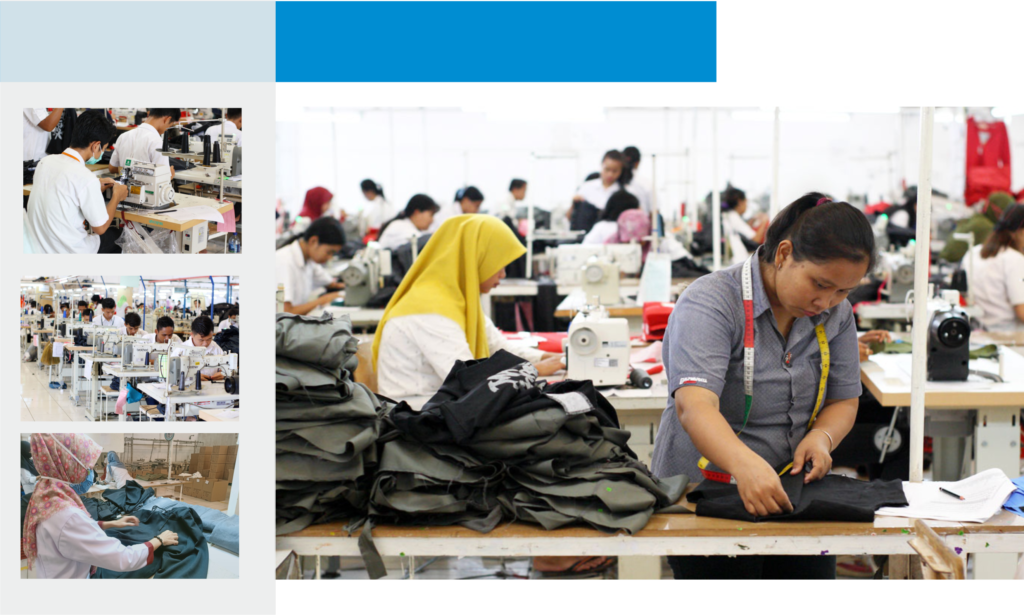 Prospecta Garmindo is world class export oriented garment manufacturer which is based in Klaten, Central Java, Indonesia. With more than 15 years experienced and export oriented garment manufacturer, the people ready to provide you the best service that comforting the world. They specialized in casual wears production like jacket and pant. The Product is mostly exported to Europe and United States.
Prospecta Garmindo can produce up to 20.000 – 40.000 pcs/month with using 600 best machineries and 550s dedicated workers employed in a good system for a good product.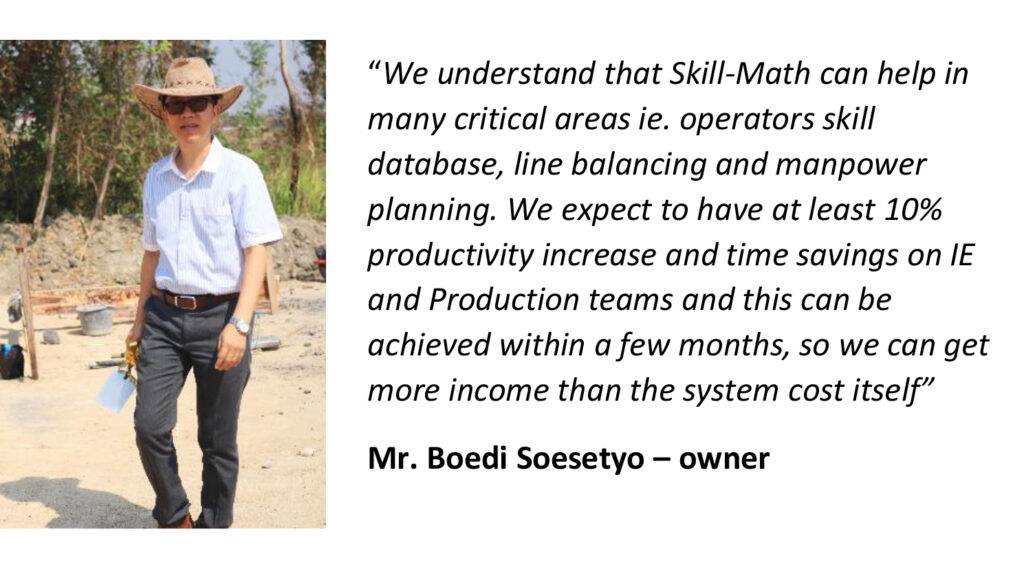 Please see how the system can bring significant improvement for your business, implementation is very fast and easy to use. For further info you can contact info@skill-math.com and visit our website, our team would be happy to discuss with you.
Best regards,
Yunanto Herlaksono
Email: info@skill-math.com || Web: www.skill-math.com