Yutama Workshop Week 2021
They have been the user of FastReact Plan and using High Level Board for capacity plan for multiple factories and Critical Path management to ensure production start date can be on time. This pandemic has given impact to the business but this is now the time for recovery.
As part of digitalization they are considering Skill-Math to be implemented which can help on manpower planning and machine monitoring.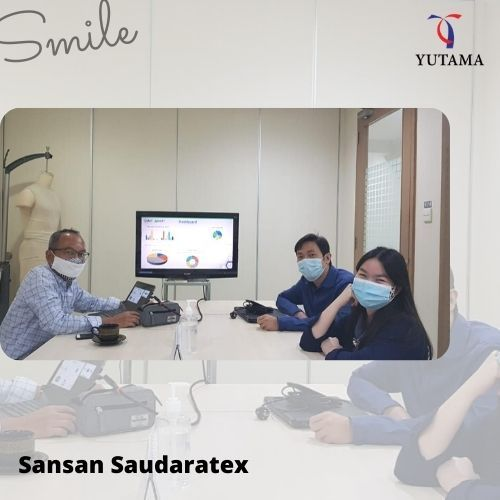 The company was a little affected by pandemic last year but in 2021 they have significant growth as being able to ship finished garments 6 times more than their own capacity..!
Main product is Ladies garments knit with own brand (Popular 21) and others like Ross, Fashionova and Burlington they export to US market.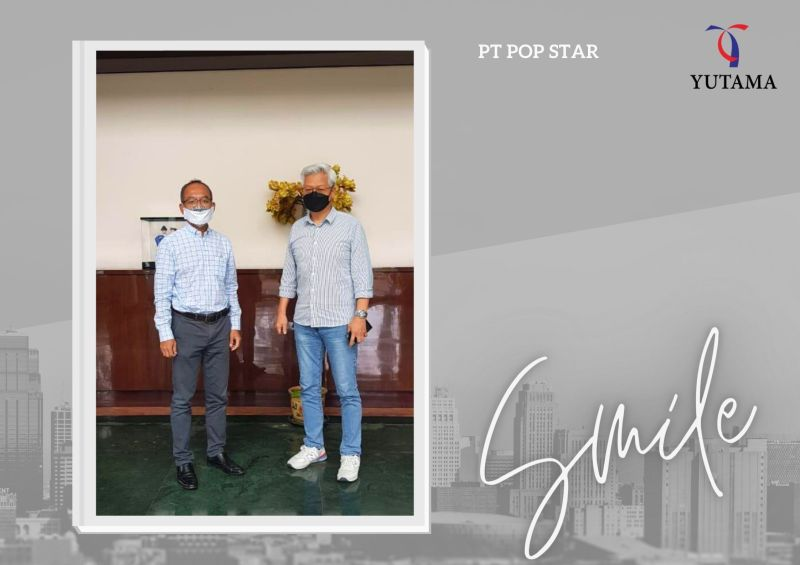 Part of Busana Apparel Group, the company have been using FastReact Plan for many years and can have clear visibility on capacity and orders progress. Market has been very challenging in the past year so system digitalization is the key to prioritize.
Working with J Jill, Ann Taylor, Hugo Boss, Polo Ralph Lauren, Berghaus as some of key buyers CAS expect to gain better business by adopting world class system & technology in fashion industry.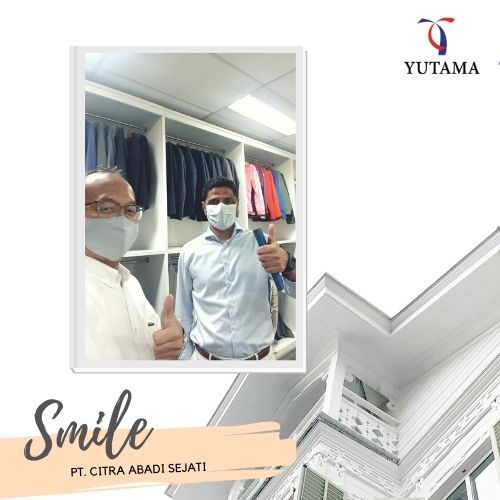 The company have been using #FastReact Plan and intelloCut for many years. They have gained significant benefits by automating key areas, time saving and productivity improvement are the key to success. They are expanding and currently operate with 6000 operators in multiple factories. Further improvement will continue, and we are delighted to become the partner for digitalization.
Keep the spirit..!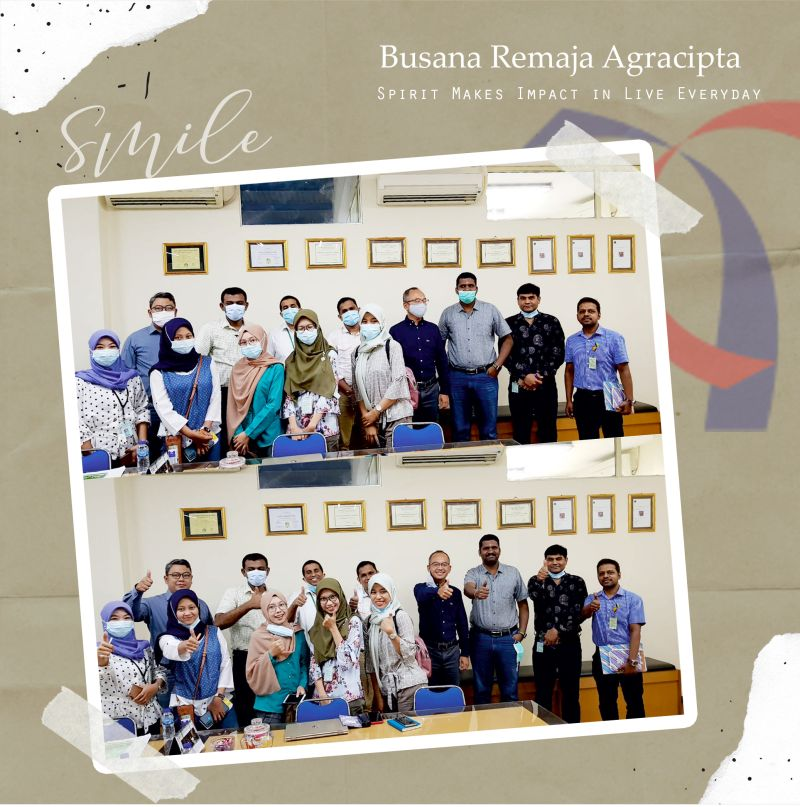 Small operations with good vision, fully aware of transformation in system digitalization. We had very interesting discussion on how system automation can replace manual way, time saving and cost reduction and further discussion will be held in March 2021.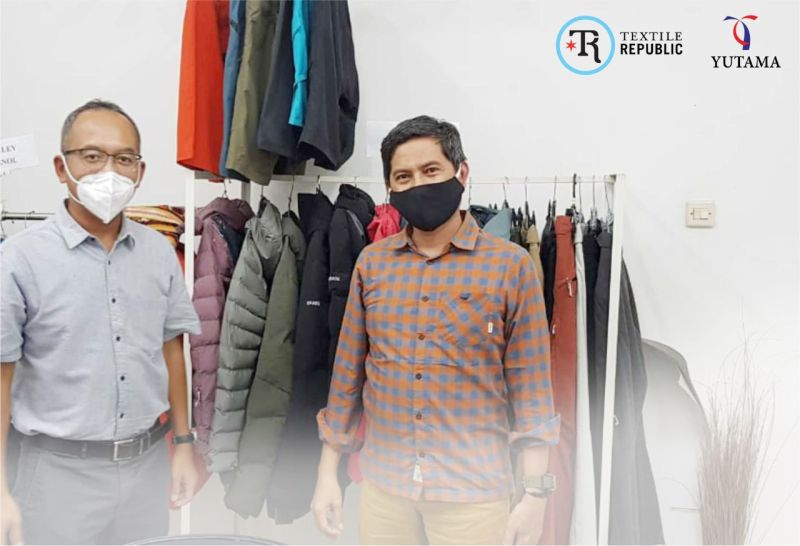 PT Mataram Tunggal Garment
From manual to digital…

It has been a challenge to manage factory in conventional way, having 31 lines of nearly 800 operators the company has a strong vision to improve. Productivity will be the main focus to be digitized and will be the key for success. Thanks to get us involved in the process.
Keep the spirit..!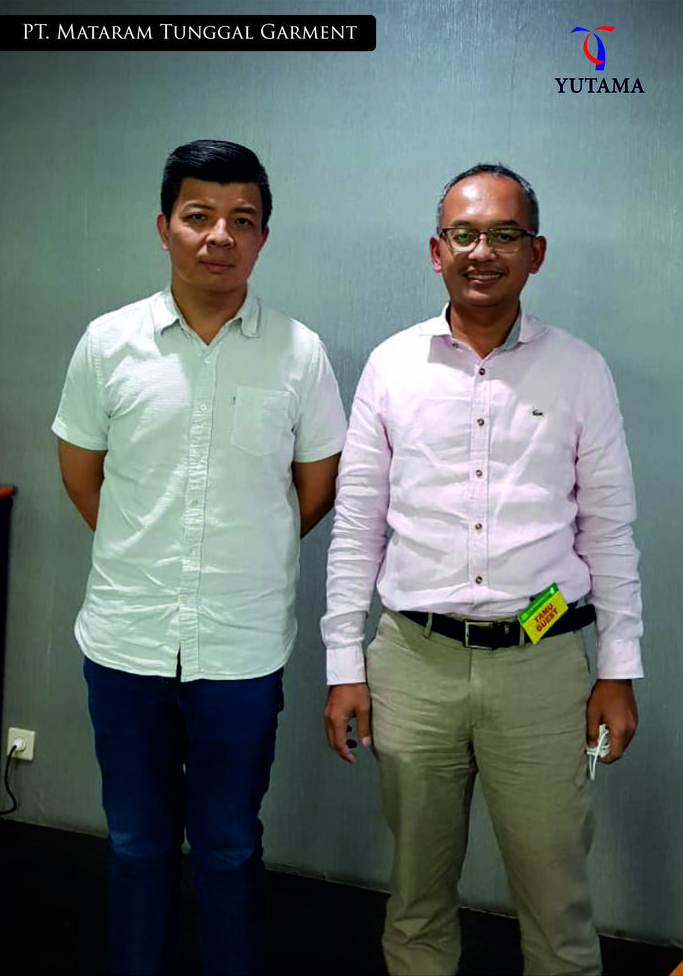 Small operations but having strong willingness to improve and grow, system digitalization is the answer. During the discussion there were lots of ideas on how to be more productive and efficient and starting point will be from operators skill inventory and machine monitoring.

The company is seriously considering implementation on Skill-Math and expect to start the implementation early March 2021. We are happy to be the partner of Prospecta Garmindo.
Keep the spirit..!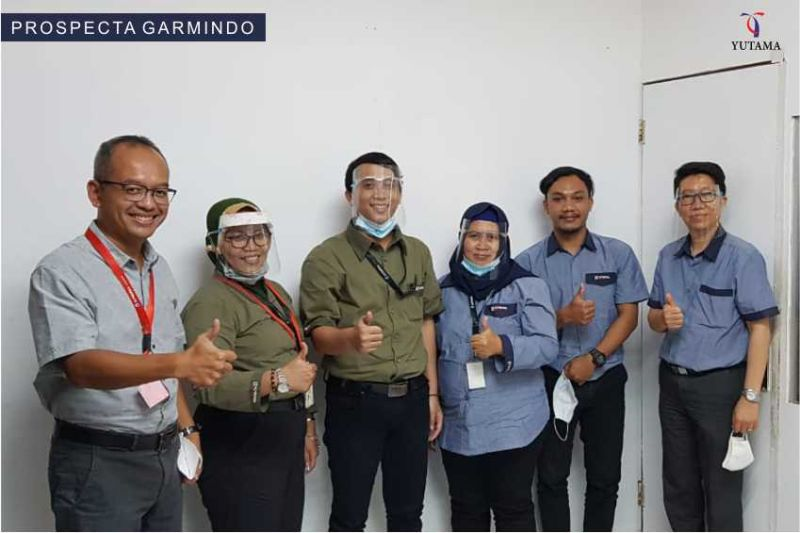 The company have been using FastReact Plan since year 2018 and have just rolled out to their sister company BBI Apparel started in January 2021. The implementation has given positive progress and they are ready for Go Live by end February 2021.
During the meeting we shared some ideas in some critical areas as part of AOI & BBI Apparel direction to go for digitalization, we are happy to be part of this journey.
Keep the spirit..!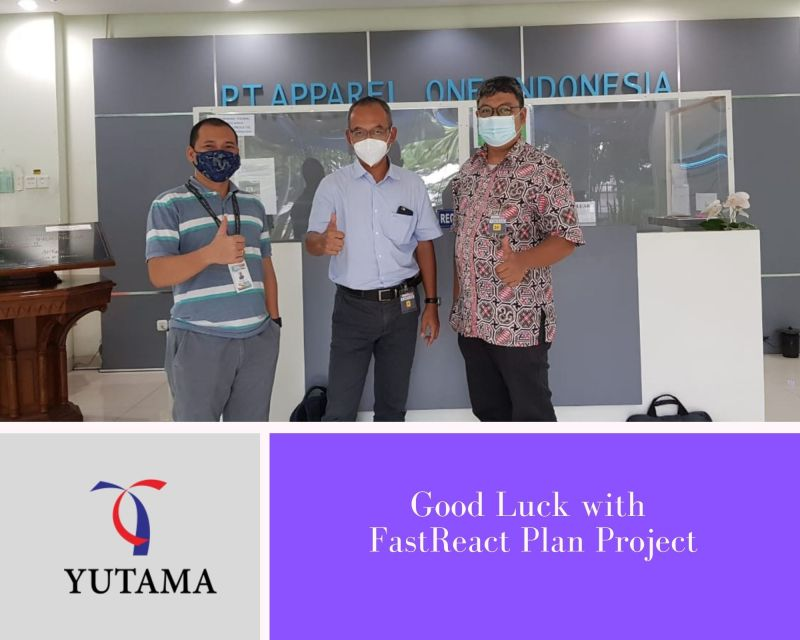 The company has been chosen by Indonesian government as the role model of garment factory that implement Industry 4.0 in 2019. This is supported by the strong IT team for system digitalization. Currently they have 2300 operators and still growing, we are pleased to announce that Skill-Math has been qualified to be part of this process and implementation has just started in January 2021.
Keep the spirit..!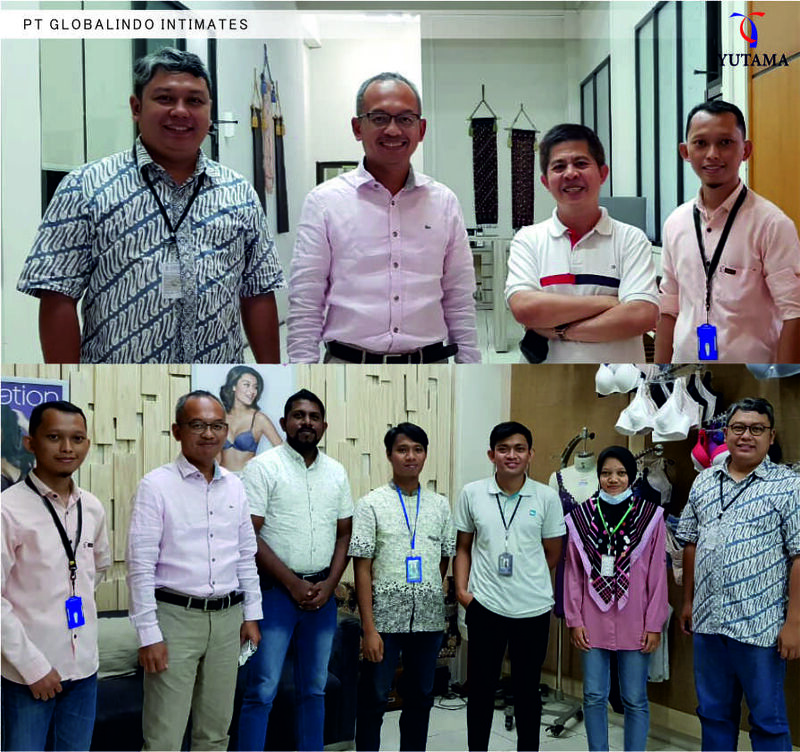 Having 2 production units of total 69 sewing lines and 2300 operators have encouraged MIF to think of system automation to support day to day activities. Various kind of garments knit and woven with some of their key buyers are Umbro, S. Oliver, Perry Ellis, Eddie Bauer, Orvis.
The team are keen to see on how Coats Digital and Yutama can provide the solutions for them, and it is our great pleasure to have the opportunity to work together with Morich Indo Fashion.
Keep the spirit..!